---
MY SUPPORT
---
keith harmon snow is an independent (non-corporate) freelance journalist and investigator whose work revolves around truth, freedom and equality. Entirely dependent on individual donations and voluntary contributions to sustain this work, he has lived under the poverty line for over a decade, while continuing to work as a volunteer for three non-profit humanitarian organizations. On his missions to Africa, keith has provided food, medical supplies and basic health necessities to many, many indigent and suffering people. He is a believer in direct action, non-violent social protest, and civil disobedience. Without your support, he cannot continue to do this important, unique, independent and insightful work.


| | |
| --- | --- |
| | Your support makes this work possible! |
Please donate now or mail a check to:
keith harmon snow
Six Hyde Hill Road
Williamsburg, MA
USA 01096.

---
GET IN TOUCH - SEND ME AN E-MAIL
---
Click Here to contact me via e-mail.
---
SUPPORT UPCOMING HUMAN RIGHTS MISSION
---

keith's investigation of the (ongoing) atrocities against the indigenous Anuak of Ethiopia ("Today is the Day of Killing Anuaks," released February 2004) brought immediate international attention to the massacres and mass rape of innocent Anuak men women and children. The report remains an authroitative document widely cited by international human rights experts. The report stirred the U.S. government to issue an immediate call for an independent and impartial investigation in late February, and in April 2004 it stirred the Prime Minister of Ethiopia to publicly deny (through the mouthpiece of CNN) that atrocities were (are being) committed.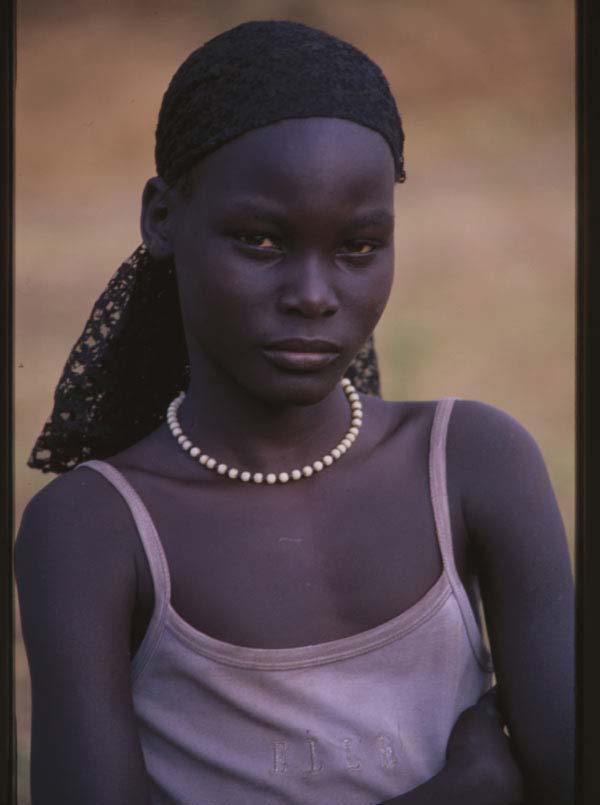 Now you have the opportunity to directly impact the lives of people sufffering the effects of prolonged warfare by supporting keith's next human rights mission with a donation.

Evidence and testimony is needed, to clarify and delineate the underpinning causese of violence, to promote conflict resolution and hold the perpetrators of violence accountable in the International Criminal Court and the court of public opinion. (These stories will not be told through the mainstream media.)

Please support keith's upcoming human rights assessment in a war-torn country (for security reasons, this country will not be identified herein) by donating today. For further information, please contact keith directly.


---
PROJECT STOP EXCISION
---

Help save the lives of women and girls in Africa. Donate to Healthy Tomorrow, a non-profit humanitarian organization working to stop female genital mutilation in Mali (a project keith has been involved with for several years). See: www.stopexcision.net


---
STOP DOMESTIC VIOLENCE IN THE HILLTOWNS OF MASSACHUSETTS
---

Domestic violence takes many forms. In the isolated hilltown communities of western Massachusetts, domestic abuse and violence is an epidemic that remains mostly unseen and unreported. While women have rallied to help their sisters for years -- through shelters, advocacy programs, the courts and the legal system -- men remain very much silent on this issue. keith has worked for two years as a volunteer supporting the Hilltown Coalition to End Domestic Abuse. Your donation will enable him to continue to do so, to raise awareness and help reduce domestic violence.


---
JOURNALISM APPRENTICESHIP PROGRAM
---

Please contact keith harmon snow if you would like to undertake an apprenticeship in freelance (guerrila) journalism, or if you are interested in the upcoming journalism apprenticeship program.